HOME

ARBITRATOR PROFILE


ADR EXPLAINED


LAWS OF THE WORKPLACE


LINKS


CONTACT US
HOME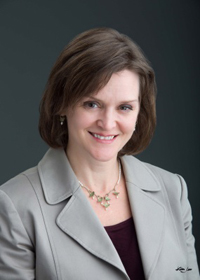 Pilar Vaile, licensed attorney and certified Administrative Law Judge, provides effective and timely third-party neutral services in the area of labor and employment law. Based on her experience and training, she is currently admitted to arbitration and mediation panels throughout western and central United States.
Representative panel memberships include the Federal Mediation and Conciliation Service (FMCS); the National Mediation Board, the U.S. Postal Service and the American Postal Workers Union (USPS/APWU); the U.S. Postal Service and the National Postal Mail Handlers Union (USPS/NPMHU); the IRS and National Treasury Employees Union (IRS/NTEU); California PERB and CMCS; DC PERB; Illinois Educational LRB; Michigan ERC; Oregon ERB, and Washington PERC.
Please click these links for more information on her neutral services and credentials, or contact her if with any questions.
Please NOTE that Ms. Vaile does not give legal advice when acting as a neutral, and she does not ever represent employers, unions or employees in labor or employment related matters. Nonetheless, her legal training greatly enhances her understanding, appreciation and ultimate resolution of clients' disputes.


To review her labor/employment decisions released for publication, please look for or click on the following documents: